How to Become Northwind's Data Recovery Partner ?
Northwind invites you to participate in its partner's program.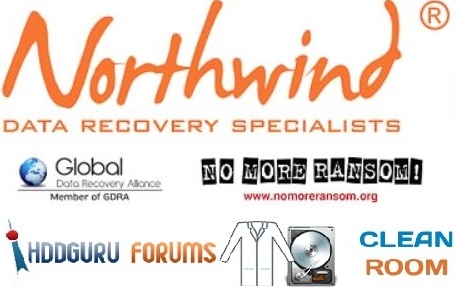 The invitation is for PC shops, technicians, PC labs etc.
Even if you offer data recovery services, there are cases where the damage requires very specialized equipment, extensive experience and a deep knowledge of the recovery process. This is where we come along.
You can choose to be our partner and offer data recovery services.
You will have complete control of communicating with your customer, while we work in the background.
WE COMMIT TO FULL CONFIDENTIALITY.
We are certain that our partnership will prove advantageous for both ends:
Your clients will receive top quality data recovery services
You will offer your clients a service that will make them feel safe
Your company's prestige will rise
You will increase your income
We will increase our clients base and our incomings
We offer 15% off to all our partners for the first 5 data recovery services that we will complete.
After completing 5 cases, the discount becomes 20%.
To become our partner, please fill in the following form, and we will contact you.