HGST 3.5"
HGST Hard Drives Models 3.5''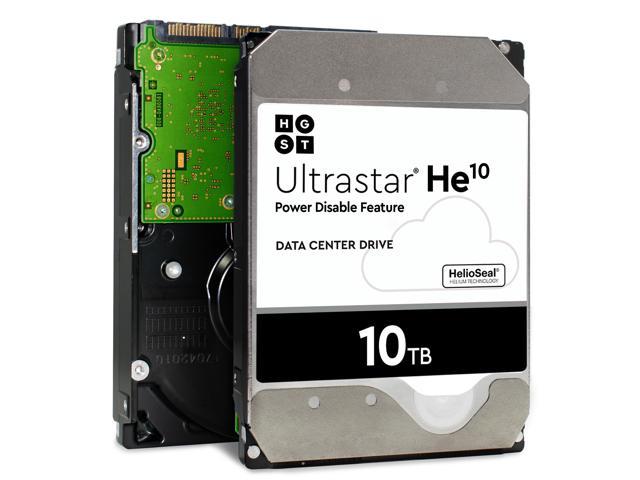 The following list consists of some common models of the company.
Data recovery can be done with all models, regardless of being included in this list or not. We will update this list often with information about each drive.
You can find more details on IBM internal and external hard drives in the HGST Data Recovery Drives category. Data Recovery From HGST Hard Drives.
Hard Drives HGST 3.5"
Deskstar 5K1000

Deskstar 5K4000

Deskstar 7K1000.C

Deskstar 7K1000.D

Deskstar 7K2000

Deskstar 7K3000

Deskstar 7K4000

HDS5C3030ALA

HUS726060AL5210

HUH721010ALE600

HUH728080AL4200

HUS726040ALE610

HUA722020ALA330

HUS726020ALE610

HDS722020ALA330

Deskstar 5K1000.B

Z7K500

7K1000

Z5K1000

Z5K500

Z5K500.B

5K1000

HDS723030ALA

HUS724040ALA640

HUS156060VLS600

HUA723020ALA641

HUS724020ALA640

HUH721010AL4204

0F19847

HDS721010KLA330

Deskstar 5K3000

HMS5C4040ALE640

HMS5C4040BLE640

HDS5C4040ALE630

HUH728080ALE600

HUH721212ALN604

HDS5C4040ALE

HUH721212AL4200

HUS728T8TALE6L4

HUH721010AL4200

HUA721010KLA330

HUS726T6TALE6L4

HUA722010CLA330

HUA723020ALA640

HUS724030ALE640

HUH728080AL5200