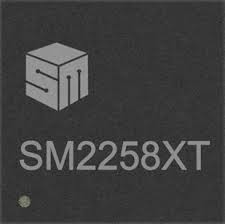 We are proud to announce that we are now able to recover data from SSD drives that use the notorious SM2258XT controller!
Northwind Data Recovery is pleased to announce yet another innovation.
SM2258XT Controller, created by Silicon Motion, is one of the most commonly used controllers used by SSD manufacturers worldwide (Micron, Teamgroup, Kingston etc) and until recently they were deemed unrecoverable.
This has now changed, since Northwind Data Recovery R&D department has developed a solution that will work for more than 90% of the cases!
Contact us for more information ή or send us a drive for evaluation!