Western Digital is one of the biggest hard drive companies in the world.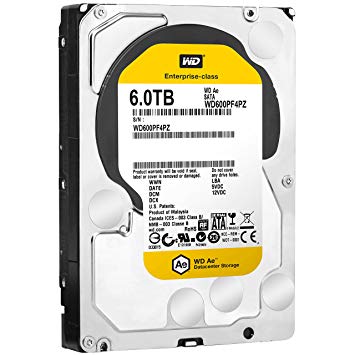 The last few years the company has developed various innovations separating itself from the competition.
In 2001 it developed a series of ATA hard drives with 8ΜΒ cache, while most hard drives at that time were working with 2ΜΒ.
In 2003 it presented the first SATA hard drive in the world that operates in 10.000 rounds/minute: Raptor, a 36GB drive with 6ms reading speed. A while later it presented an edition of double capacity (74GB) which was more quiet compared the 36GB one. Of course, as years went by, more editions followed (150GB, 300GB and 600GB).
Since 2012, WD has acquired Hitachi's Hard drive department (the technology and architecture of these hard drives remain to Hitachi, though).
It's worth noting, that the MyPassport, My Book, MyBook Essential, MyBook World etc. drives have encryption integrated on their PCB. Specifically, Passport drives have an integrated USB bridge on their PCB, which contains encryption. The rest 3.5" models, have on their USB bridge similar PCB that encrypts the data. This complicates the data recovery process, but Northwind's experienced technicians have a way to overcome the most complex damages.
The most usual problem of Western Digital drives is on their PCB. These drives are sensitive to overheating, and bad power supply or power surges are enough to destroy the PCB microchips resulting in un-accessible data.
If your drive appears to have this kind of problem Northwind can recover your data. Our labs have specialized equipment with which we can alter a PCB and use special software to program it, so we can read the drive's data correctly.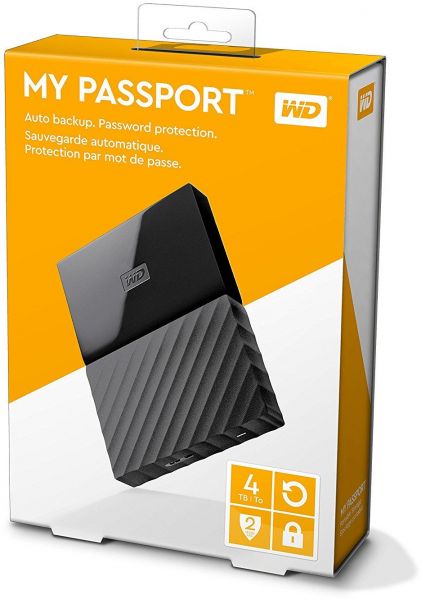 WD external drives (Passport, MyBook etc) tend to not be recognized by the PC after they are connected to it through USB cable. The drive is recognized as a Passport 0731 (or similar) without allowing access to the data, or is recognized as MyBook but requests format or does not assign a drive letter or recognized it as a WD BAD PCB. This is a very common problem and results in un-accessible data.
In Northwind we have cases like that every day and have success in recovering data.

In Western Digital drives it is possible that as soon as they spin up, the heads start 'clicking' (you can hear typical damaged drives sounds here). Most times, this is a sign of damaged drive heads and it is very important to run the diagnostics correctly in order to eliminate the case that the problem is due to firmware or PCB, something that could also cause clicking.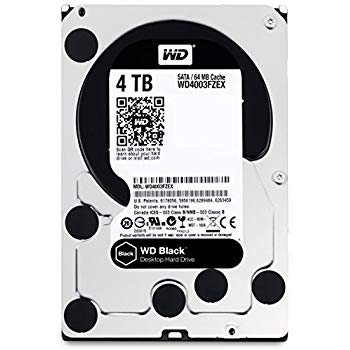 Finally, a classic problem of these drives (as well as all drives) is that of Bad Sectors. After a while, the platter to which the data are written start to degrade and bad sectors appear. When the drive tries to read these parts of the surface, it can "freeze", or make strange sounds like "scratching", light ticks or loud noises. As soon as the drive starts displaying these kind of problems, it is very important to power it off and send it to us for a free evaluation. In its lab Northwind uses expensive cloning tools which can bypass the corrupted parts and read data from the 'healthy' parts of the drive's surface. This is usually the only method through which data recovery from WD drives is possible.