Data Recovery From RAID0, RAID1, RAID5, RAID5E, RAID 6, RAID10.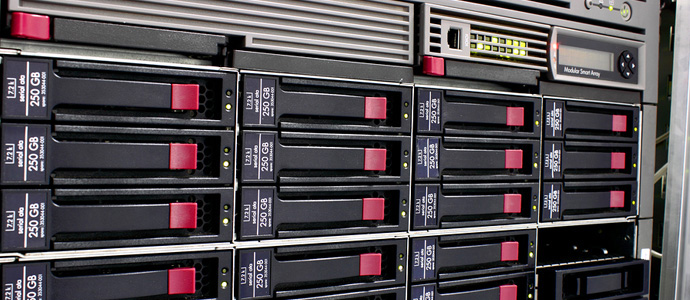 RAID arrays are complex data storage systems that were initially used by companies' and organizations' servers (due to their cost and complexity), but are also lately used by home users, especially Raid 0 and USB Box or NAS systems, since some of these solutions became affordable offering at the same time high speed data access.
RAID systems in all their forms, even if they are very reliable, can have problems that deprive you of accessing your data and many times, with their automatic mechanisms, might erase your data in order to restore themselves in operational modes (i.e. automatic rebuild in Raid 5 while one of the drives turned 'orange').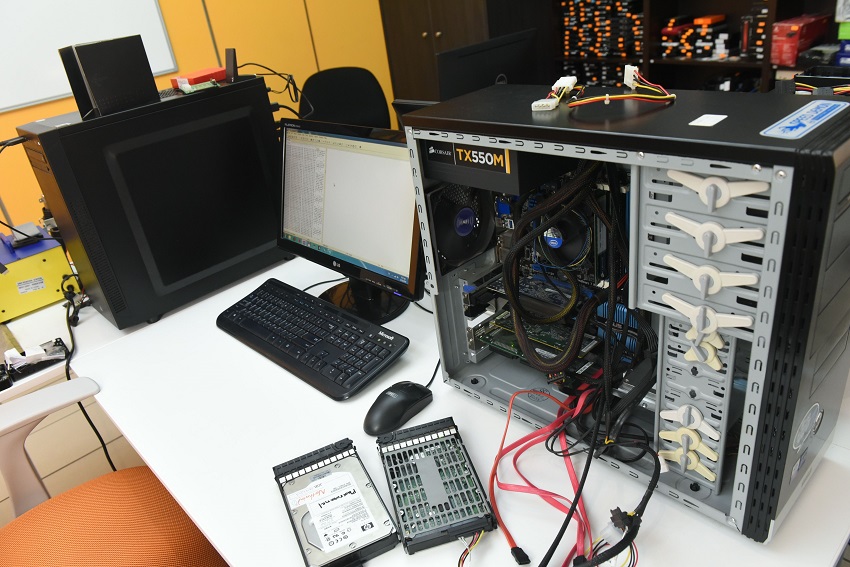 Northwind's team is highly trained so that they can solve any problem, regardless of the RAID type (RAID0, RAID1, RAID5, RAID5E, RAID 6, RAID10 etc), as quickly and as reliably as possibly.
(210 3314829 for Athens, 2310.402675 for Thessaloniki or for urgent cases - 24 hours a day at 6946.908811) so that we can find a solution to your problem through a free evaluation.