Hard Drive Data Recovery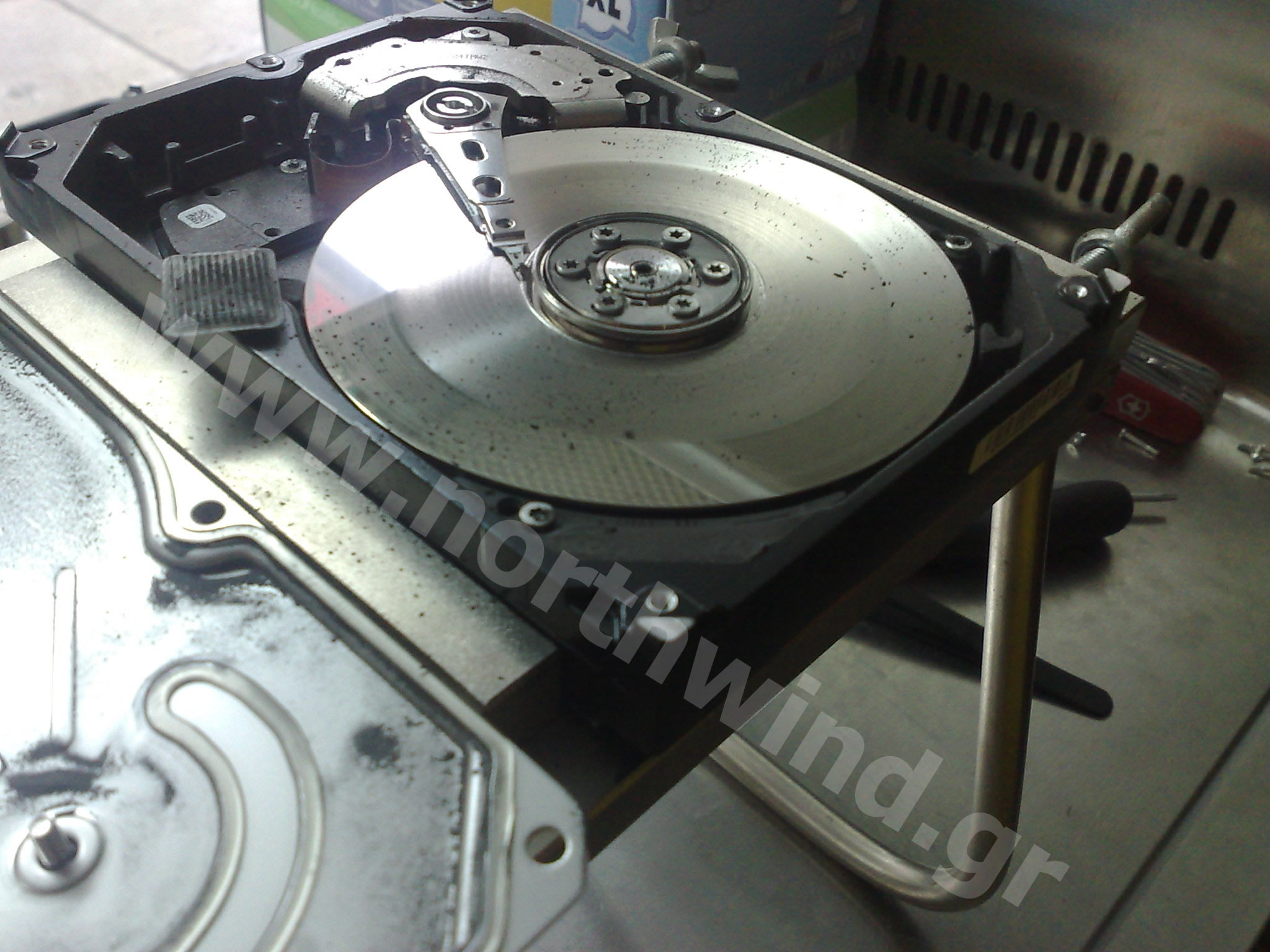 In Northwind Data Recovery we recover data from hard drives that are damaged (mechanical, logical, electronic damage etc), from RAID arrays that have crashed (RAID 0, 1, 4, 5, 6, 10, 50, xRAID, JBOD etc) and from problematic flash drives (USB sticks, memory cards etc).
Data Recovery
Data recovery is a science that requires deep knowledge of hard drive technology, extensive experience and expensive equipment.
Many times we have received hard drives that are non-recoverable, even by our company, because their owner or a 'friend that knows about PCs' or another 'data recovery' company, has tried to recover data with tragic consequences.
So, if your hard drive is damaged (you can hear representative sounds of damaged hard drives here), your company's server crashed or your usb stick that held important documents stopped working and your data is critical, you should trust our company for the data recovery.
No data, no pay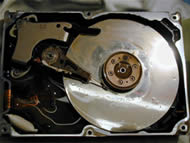 We don't like to get paid for a job that we haven't done. In case the data recovery is not possible, then , there will be absolutely no charge. You don't pay anything, not even our work for your drive's evaluation (read details here). Your drive's pickup by our company is also FREE! If you are located in Greece but outside Thessaloniki and you want to entrust our company for your data recovery, then you can fill in the pickup form, and one of our partners will come by your home or office and pickup the drive with absolutely no charge! This is valid for all of Greece (read more here). In case the data recovery is successfull, we return your drive and recovered data also completely FREE!
We retain your drive's warranty!

If you have a Western Digital drive and your warranty is still valid, then the data recovery by our company, retains its warranty! Read more here.
15 reasons to choose Northwind Data Recovery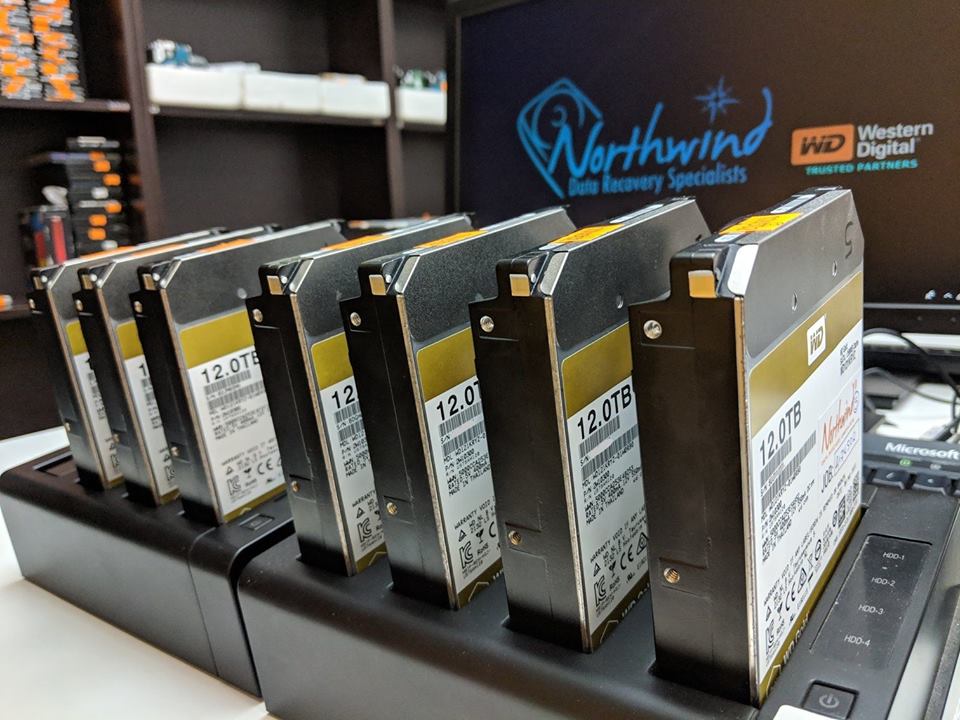 We are the best recovery lab in Greece. Our equipment is the most up to date and, most importantly, we know how to use it!
We are certified Western Digital partners.
We are the only data recovery company in Greece that uses a 15 sq.m. Full Size Clean Room which you can see for yourself.
We have experience in recovering data since 2002.
We retain your hard drive's warranty.
Drive evaluation is free of charge.
Your drive's pickup is free of charge.
There is no charge if we don't recover your data.
We are ISO9001 certified, which ensures the quality of our services.
We are members of GDRA, a closed elite group of the best data recovery mechanics in the world.
Other "data recovery companies" come to us to recover their clients' data.
We research, get trained and always look for new methods for more effective data recovery for new (and older) hard drive models etc.
We have a stock of more than 11,000 hard drives, useful for parts, which lowers the cost and speeds up the process of recovery.
There is a technician available, 24 hours a day, 365 days a year to answer any of your questions.
We commit to full discretion as far as your data is concerned.
Send us your drive now or contact us for more details.