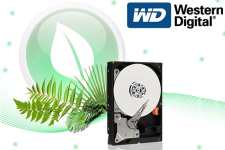 Northwind Data Recovery is the first and only data recovery company in Greece who is a Western Digital (WD) official partner.

This unique, for Greece, partnership is proof of the quality of our services and of our innovations.

With this partnership, our customers can retain their hard disk's warranty, and their hard disk is replaced upon the completion of data recovery, with no extra charge whatsoever.

See the list of WD's Trusted Partners:
http://support.wdc.com/recovery/index.asp?lang=en&selregion=emea

Read More...
Whatsmore, Northwind is the first and only data recovery company in Greece owning a 15 sq.m. Clean Room which ensures the control of the conditions that are essential for opening a hard disk and working on its internal mechanical parts.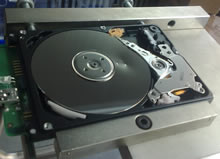 Northwind Data Recovery is a Data Recovery company that recovers data from hard disks (internal, external, SSD etc), USB Sticks, RAID arrays, flash cards and all storage devices.
We have the specialized equipment, know-how and ability to recover data, regardless of the damage and the complexity of the case, and we don't gamble with clients' data.
The fact that we are Western Digital's certified partners, the biggest hard drive manufacturer in the world, is a proof of our services' quality.